I'm not crazy about competitions, but I entered a few to see how my work compares to the "big guys" with crews, writers, etc.
I remember being in a big ad agency once and seeing their Tellys on display. I had just as many as they had! That's when I stopped entering competitions.
In every video competition I've entered, something good has happened!
PHOTOGRAPHY
Art Alliance of Idyllwild – Eye of the Artist Event – 2013 – Second Place, Photography. Event Theme: Sensuality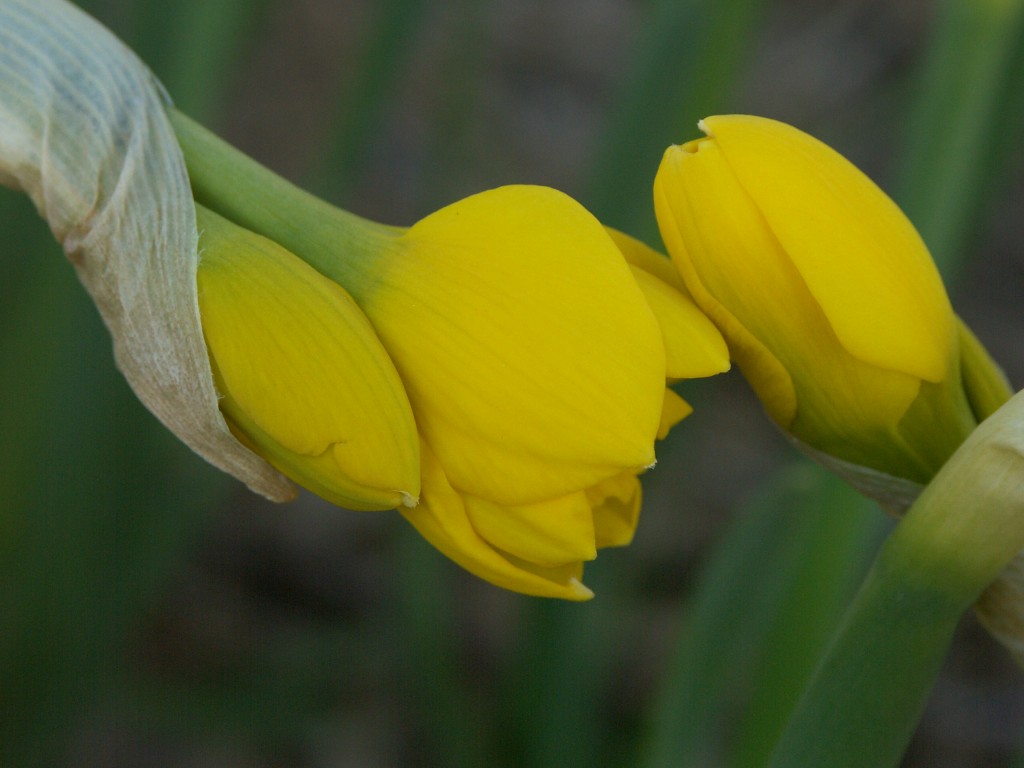 VIDEOGRAPHY
"Dreams Come True – Idyllwild's Lemon Lilies Come Home"
Idyllwild Independent Festival of Cinema • Official Selection in Short Film Category 2011
It didn't win an award, but I was honored that it was selected as an official entry!
"Caspers Wilderness Park – Orange County's Treasure"
Telly Awards in Environment, Cinematography, and Government Relations 2005 
"Tracks in the Sand – Saving the Catalina Island Fox"
Telly Awards in the categories of Environment and Fundraising 2002
"Second Chances – The Orange County Bird of Prey Center"
Communicator and Videography Environmental awards 2001
"The Swallows of Capistrano"
Communicator honorable mention – Music Scoring and Environmental 2000