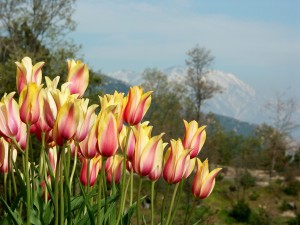 I was honored when the Bauers chose me to document their famous garden in Running Springs, California. Over 50 years of planting daffodils created a paradise on the mountain, and the Bauers opened their gardens to the public each year in the Spring. Their gardens are now closed to the public.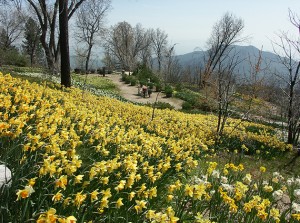 The daffodil and tulip slideshows posted here were part of the project I completed for them and are published with the Bauers' permission.
The slideshows are posed on the Bauer Daffodil Gardens page.