PHOTOBLOGS
I have a couple of PhotoBlogs where I regularly post images …
Idyllwild Things – idyllwildthings.com
Regular postings of Wild Things in Idyllwild
Avianna's PhotoBlog – aviannasphotoblog.com
Regular postings of Wild Things in Idyllwild
"OTHER DIMENSIONAL" PHOTOS
I've seen LOTS of lens flares, but these seem REALLY different!
The Fairy …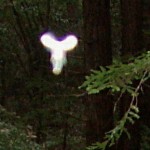 Hiking in the redwoods at dusk. Took a "random" shot with and without flash. And she showed up when I looked at the shots the next day! Cool!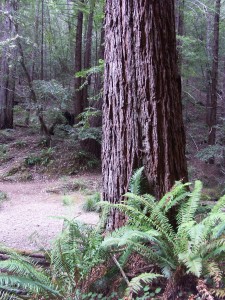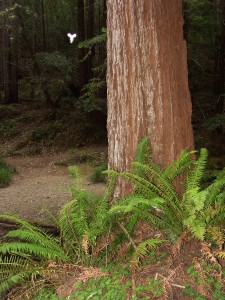 Light in the Garden …
While shooting the Daffodil Garden in Running Springs, this light showed up when I downloaded the photos. No flash was used. Maybe only Fairies like flashes …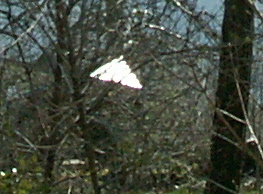 Light Bar at Crystal Dome (by Integratron)
A day at an Integratron sound bath, followed by a side trip into the desert. Overcast day. These lights showed up when I downloaded the photos … Oh, and the GPS was working backwards. Almost got really lost when the position indicators were 180 degrees off …
Important safety tip: The Integratron website advises to NOT rely on your GPS for navigation. Now I know why!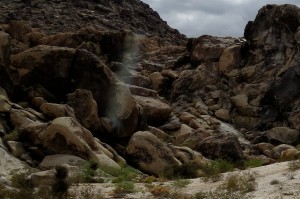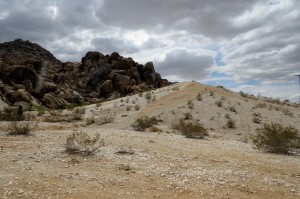 Light by the Great Rock (by Integratron)