Independent Productions
"Idyllwild's Lemon Lily – Restoring a Community Treasure" (2011)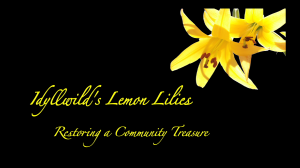 This short film documents the plight of Idyllwild's Lemon Lily and the community's efforts to restore it
Official selection of the Idyllwild Independent Festival of Cinema in 2011.
---
"Welcome Idyllwild's Mayors" (2013)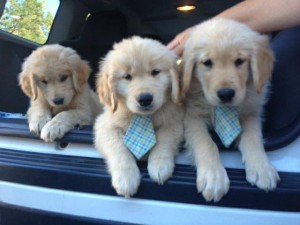 A sweet slideshow shown at the Puppy Shower for the Mayors, hosted by Forest Folk.
---
"Second Chances: The Orange County Bird of Prey Center" (2000)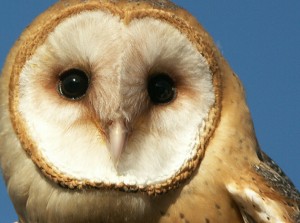 This fundraising video was produced for the Orange County Bird of Prey Center to assist in their efforts to care for injured and abandoned birds of prey.
This production won  a Communicator award in the Environmental category.
---
"The Swallows of Capistrano" (2000)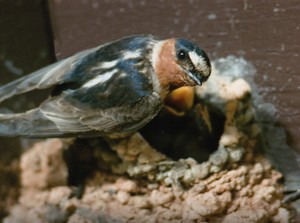 This documentary features the Return of the Swallows celebration at Mission San Juan Capistrano, and follows the swallow colony from their return in March to their departure in August.
Clients
THE OFFICE OF IDYLLWILD'S MAYORS 
"Wild Dogs" (2014)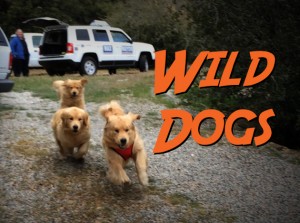 This short film was premiered at the Mayors' First Birthday Celebration
The Mayors work hard and play even harder! They are Wild Dogs!
---
ORANGE COUNTY PARKS – CASPERS WILDERNESS PARK
"Caspers Wilderness Park – Find Your Place in Nature" (2011)
"Caspers Wilderness Park – Orange County's Treasure" (2005)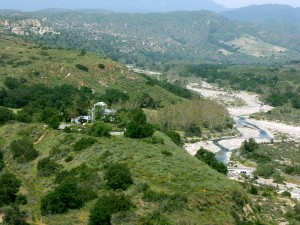 These videos were produced for the park's Nature Center and won Telly Awards in the categories of Nature and Wildlife, Cinematography/Videography, and Government Relations.
---
SANTA CATALINA ISLAND CONSERVANCY
"Tracks in the Sand – Saving the Catalina Island Fox" (2002)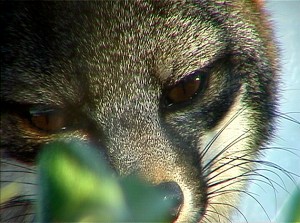 This production won Telly Awards in the Environmental and Fundraising categories, and also won a Communicator award for Cinematography and a Videographer award.
---
RIVERSIDE COUNTY PARKS – IDYLLWILD NATURE CENTER
"Idyllwild Nature Center Wildflowers" (2011)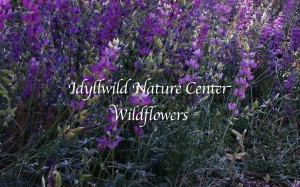 This three minute slideshow produced for the annual Wildflower Festival at the Nature Center captures the beauty of our mountain wildflowers.
---
MISSION SAN JUAN CAPISTRANO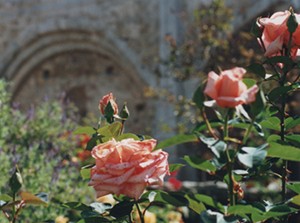 In the early 2000s, I produced LOTS of video documentaries for Mission San Juan Capistrano.
Who knew about the  Russian connection? and the Pirate connection?!?
I've posted them on the Mission San Juan Capistrano page.
"The Mission Blooms Again"
"Christmas at the Mission"
"Secrets of the Vestry Dome"
"Art at the Mission"
"The Great Stone Church"
"Pirates at the Mission"
"Discovery Camp"
"Russian Heritage Festival"
"World Monument Ceremony"
---
CHARTER COMMUNICATIONS CLIENTS
30-second Commercials and PSAs for Lake Arrowhead Area Clients include …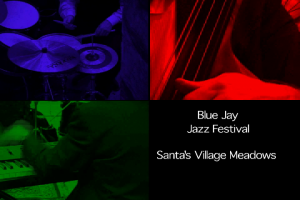 My first commercial was for the Blue Jay Jazz Festival in 2002.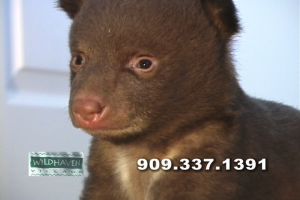 A favorite was a 30-second spot for Wildhaven Ranch to raise funds for the care of two orphaned baby bears.
Other clients
Lake Arrowhead Chamber of Commerce
Harley Davidson Victorville
Head to Tail Grooming
High Hopes/First 5
Treasure Trove
We Care for You
Carpet Station
Forest Farms
Timberland
Interiors
Mountains Community Hospital
---
INFOMERCIALS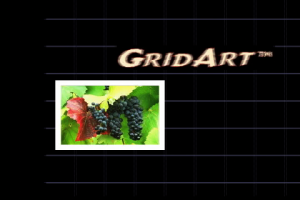 Product demos are lots of fun. Here's one I did for Grid Art.
---
DOCUMENTARIES FOR ARTISTS AND OTHERS
Craig D. Aaron, Custom Jewelry Designs (2006 & 2011)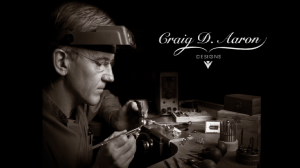 Craig Aaron is an incredible artist who designs custom jewelry and creates beautiful pieces using the lost-wax casting method.
He needed a documentary to show clients the process he would use when making their piece.
---
Bauer Daffodil Gardens (2005)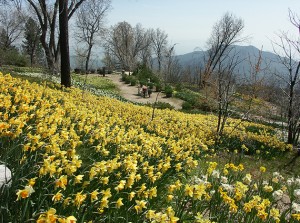 Mr. and Mrs. Bauer's passion was creating paradise on their mountain home in Running Springs. For over 50 years they planted and built viewing paths through their daffodil garden. I was honored to be selected to document their garden for them.
---
"Water Is Life" Charity (2009)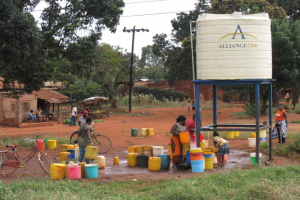 Eddie and Joan Rigdon needed a little 1 minute video about their sustainable water and health care ministry in undeveloped communities.
---
Celebration Slideshows – Memorials, anniversary, tributes for individuals and organizations